392 Airport Road, North Bay, ON P1B8X1 - 705-474-4855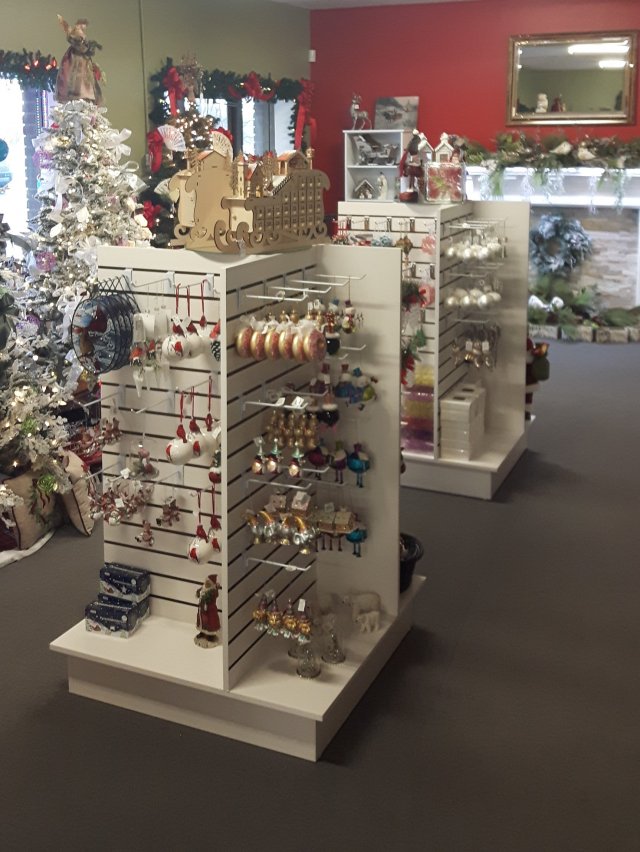 We're Open 9 - 5 daily!
We are your local supplier of a large range of decorative Christmas products and giftware. Products in our store and on our website web site will be updated regularly for your convenience. We hold a vast range of craftwork and interesting pieces. Special offers will also be posted occasionally, so please keep an eye on us.
Come see the largest collection of Musicals and Nativity sets in Northern Ontario. See our artficial Christmas trees imported from Montreal. Christmas is coming soon.